Sports Medicine Chiropractic Treatment in Chicago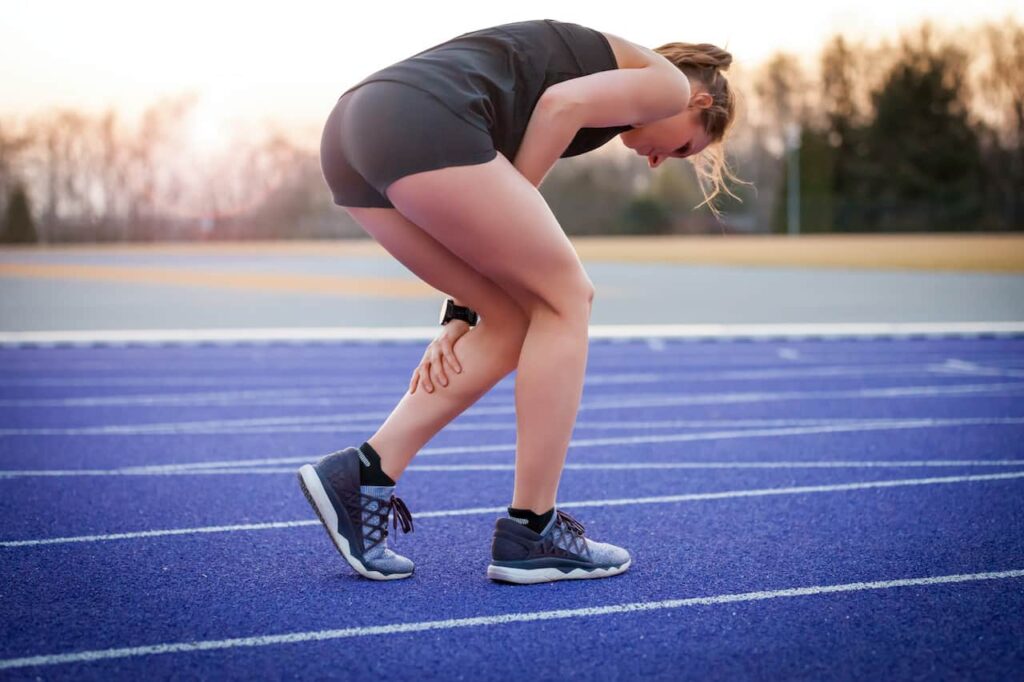 Every athlete gets injured from time to time. It is an unavoidable side effect of physical activity and exercise, and can sideline an athlete for weeks or even months, depending on the severity of the injury. Needless to say, being sidelined for weeks or months at a time is not ideal for any athlete. At Grandview Health Partners, a Chicago, Illinois chiropractic clinic, we take a holistic approach to the treatment and healing of sports-related injuries. Injuries most often occur in the ankles, knees, back, shoulders, and elbows. Chiropractic care can successfully help those areas heal and regain their pre-injury strength. It can also go a long way in helping prevent future injuries.
Whether it's a sprain, strain, or just having swollen joints or muscles, our skilled chiropractic doctors can help you recover quickly and naturally. Across the country, more and more professional organizations are realizing the benefits and advantages of using regular chiropractic treatment. For example, the NFL Players Association includes chiropractic care in its sports medicine routine. Many famous athletes swear by the effectiveness of chiropractic care for injury management and prevention. Emmitt Smith saw a chiropractor regularly for much of his illustrious career, and it is believed that he was a big part of how he was able to stay healthy and competitive for a long period of time.
Spinal misalignment can cause a number of physical problems, and can put additional stress on certain joints and ligaments. We can perform soft tissue therapy and spinal adjustments to loosen muscles and restore your body's natural, symmetrical alignment. Our chiropractic care keeps your body healthy and helps return injured or misaligned muscles, ligaments, and joints to their natural positions. Our Sports Medicine Chiropractors in Chicago are also experts in nutritional health. We understand that nutrition plays an important role in preparation, endurance and even injury prevention. We can offer you professional advice on how to best prepare your body for athletic activity. Our chiropractors can also recommend a series of therapeutic exercises and stretches that can prepare your body for prolonged sports activity and help prevent injury. Whether you slipped a puck from playing a basketball game, or sprained your ankle from taking a jog, treatment can help get you back on your feet and active as quickly as possible. With regular chiropractic care, you can improve your chances of avoiding sports injuries.
Visit a Chiropractor for Sports Medicine in Chicago
If you're tired of letting your pain keep you from enjoying the sports and activities you love, you don't have to use pain medication. Chiropractic Treatment in Chicago is a safe and natural alternative that can help relieve pain and keep you in top physical shape. If you are interested in our sports injury treatment, contact us for a free consultation with one of our qualified chiropractors.