4 Reasons to See A Chiropractor After A Car Accident in Chicago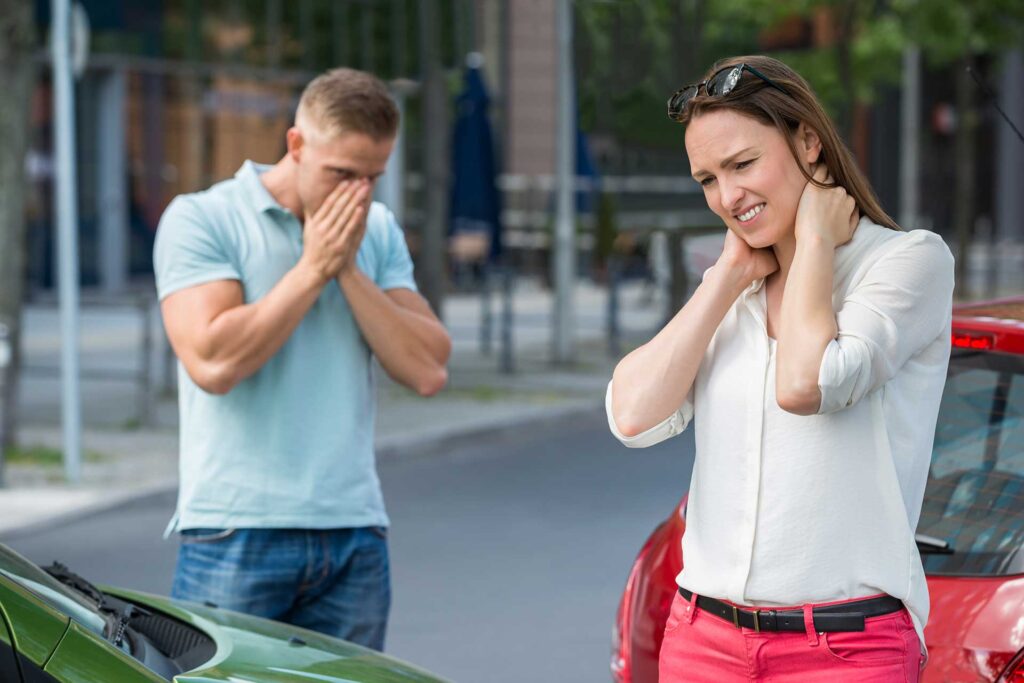 HAD A CAR ACCIDENT? DO YOU HAVE DISCOMFORT OR INJURIES? YOU CAN'T REALLY KNOW IF YOU HAVE A SERIOUS INJURY EVEN IF YOU DON'T HAVE ANY PAIN.
When you are involved in a car accident, emotions are often running high, experiencing over-excitement due to the stress that the whole event entails, so it is easy to ignore the most common symptoms related to these injuries. That is why here are some reasons why it is advisable to visit a certified chiropractor after a car accident.
You may have an injury and not know it
While broken bones, cuts, and bruises are easy to spot, conditions like whiplash aren't always immediately apparent after an accident. Pain and swelling tend to reveal themselves after the accident when the body is already calm. Ignoring the pain associated with an accident could lead to long-term damage.
Chiropractic treatment is non-invasive
A chiropractor will use spinal manipulation to realign the joints of the spine to significantly reduce pain and promote healing. On the other hand, many also offer other techniques within their office such as stretching and massage, application of heat or ice, and special exercises. If you wait too long for treatment or the pain becomes too severe, you may need to have surgery, which carries higher risks.
To avoid excessive drug use
Many people tend to consume pain relievers to reduce pain and inflammation, and that works in the short term but can also be a double-edged sword because, in the end, these pills could only be disguising a greater injury. The worrying thing is that sometimes medications can be addictive.
To avoid chronic conditions
Minor injuries sustained in an accident can develop into serious medical conditions if left untreated.
For example, whiplash symptoms can continue for years if treatment is not sought. If you are worried about the cost of the treatment, know that all of it could be covered by your health insurance, or in the event that the accident was the responsibility of a third person, her insurance would have to cover the medical expenses. The sooner you visit your chiropractic doctor, the more successful your claim will be.
Conclusion
If you have questions or would like to meet with one of our doctors, please contact our chiropractors in Chicago to get the appropriate treatment for you. Call or contact us today to schedule an appointment.