AUTO ACCIDENT INJURY RECOVERY THROUGH CHIROPRACTIC CARE IN CHICAGO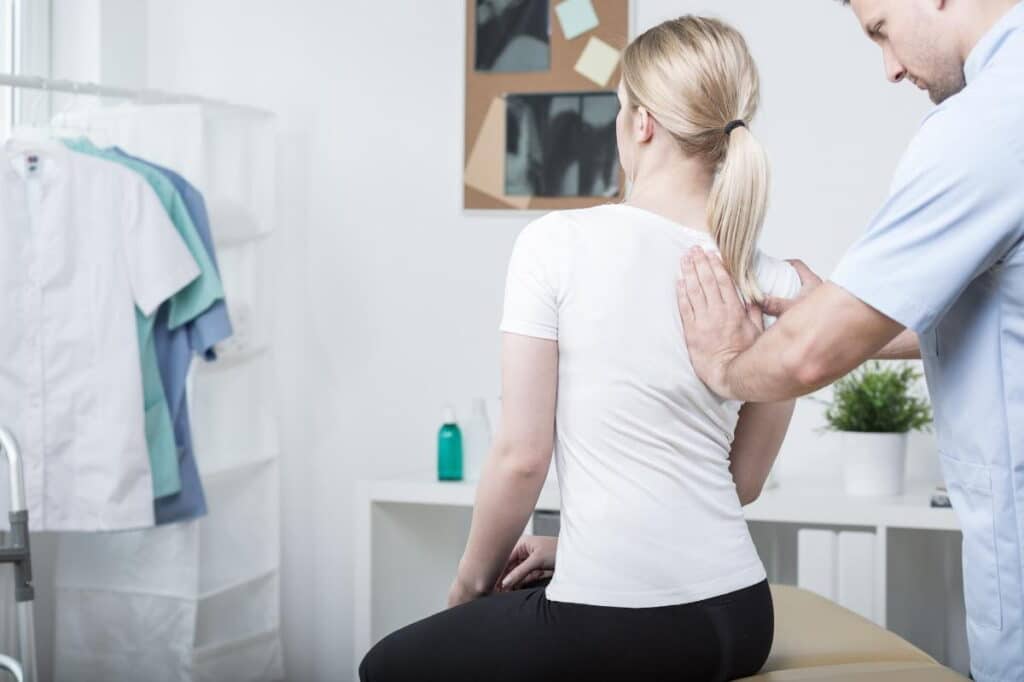 Getting involved in a car accident can be traumatic. It can affect you physically, mentally and emotionally. In some serious cases, car accident injuries or traumatic brain injuries can cause permanent damage to your health and well-being. That's why it's important to visit your doctor after a car accident to determine potential problems and address them appropriately.
Fortunately, most people can recover from a car accident with proper medical treatment. Recovery can range from a few days to several months, depending on various factors that we will discuss in today's blog post. So how long does it take to recover from a car accident? keep reading
Factors that can affect the recovery process and recovery time
There are several factors that can affect a person's recovery process and recovery time. That is also one of the reasons why it is imperative to seek out a medical professional to get an accurate diagnosis and begin proper treatment for car accident injuries.
Recovery depends on the severity of the accident
Recovery times will vary depending on the severity of your car accident injuries. It can take days, weeks, months, or even years to regain mobility and fully recover from injuries. Minor cuts or wounds may only take a few days to heal. However, those that require stitches or surgeries may take several weeks.
Common Car Accident Injuries
In addition to cuts, wounds, and bruises, these are the most common car accident injuries:
Whiplash
Whiplash is one of the most common soft tissue injuries. Unlike other injuries, whiplash usually develops within days of an accident, making it more difficult to detect. Symptoms of whiplash include neck pain and stiffness, shoulder pain, lower back pain, dizziness, arm or hand pain, numbness, fatigue, blurred vision, and irritability.
Estimated Recovery Time: Recovery from car accident whiplash can take weeks or even months, depending on the severity. This also requires comprehensive car accident injury treatment to ensure a safe and successful recovery process.
Disc herniation
Sometimes the impact of a car accident can cause a herniated disc. Symptoms of this car accident injury include numbness and severe body pain.
Estimated Recovery Time: For minor cases, a person can get better in 2 days and can fully heal in 5-6 weeks. Car accident treatment for this injury includes limiting your physical activity and heat/ice therapy. Physical therapy exercises are often part of the recovery process after the initial swelling subsides.
Recovery depends on the onset of your symptoms
Another factor that can affect your recovery is the onset of your symptoms. Again, these symptoms can vary from person to person and the impact of the car accident. Keep in mind that late symptoms can pose life-threatening risks. Therefore, make sure to consult a medical professional.
Common car accident symptoms
Neck pain/discomfort/stiffness
Back pain
Abdominal pain
Headache
Nausea
Tingling and numbness
Memory loss
Lack of concentration or inability to focus
inability to sleep
Fatigue
Chronic pain
Seek medical attention if you experience any of these symptoms.
If you have questions or would like to meet with one of our doctors, please contact our chiropractors in Chicago to get the appropriate treatment for you. Call or contact us today to schedule an appointment.