Do I Need to See a Chiropractor After a Car Accident in Chicago?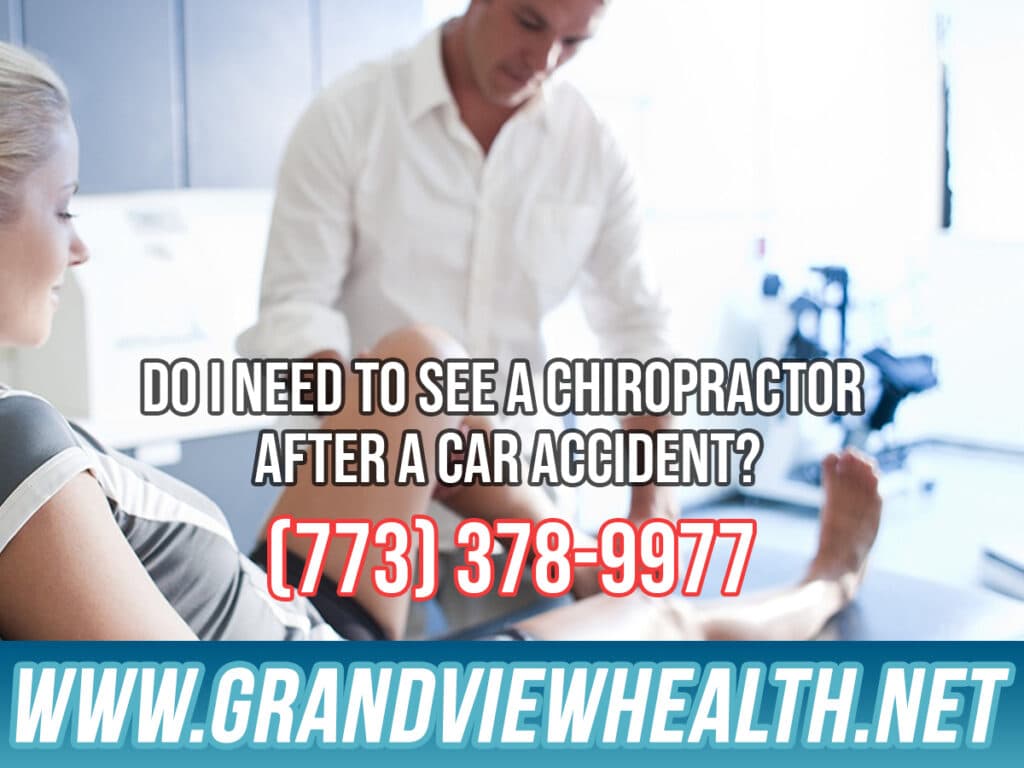 A personal injury is life-altering in a number of ways. It can be due to a number of unfortunate and unexpected events, such as car accidents, slip and falls, and workplace injuries. When you are the victim of another party's negligence, you may suffer injuries such as whiplash, musculoskeletal injuries, neck and back injuries, or soft tissue injuries. Seeing a Car Accident Chiropractor in Chicago after experiencing a personal injury has several benefits.
It is recommended that victims of a car accident visit a chiropractor for three reasons:
Discovering hidden injuries
Avoid long-term pain and suffering
Strengthening your claim?
Are Chiropractors Qualified to Help With my Personal Injuries in Chicago?
A chiropractor is a trained medical professional who relieves pain in the spine and other areas of the body. Chiropractors have extensive training in chiropractic care and are licensed professionals. Every state in the US requires chiropractors to obtain a Doctor of Chiropractic degree from a college accredited by the Council on Chiropractic Education (CCE). Additionally, all chiropractors must stay current in the field by taking continuing education classes.
What Type of Treatment Does a Chiropractor in Chicago Offer?
Chiropractors provide a series of treatments for various types of conditions. Chiropractors often manipulate parts of the body with their hands or small instruments. This can help realign bones or treat internal conditions like constipation or acid reflux. They treat conditions that involve issues such as the following:
Muscles
Tendons
Ligaments
Bones
Cartilage
Nervous system
If you have questions or would like to meet with one of our doctors, please contact our chiropractors in Chicago to get the appropriate treatment for you. Call or contact us today to schedule an appointment